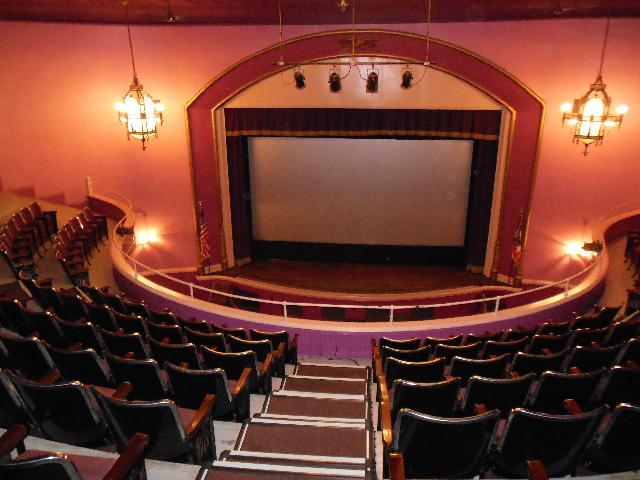 It's been a busy season this year, and we are a little behind getting some pictures posted up on the website; however, we are working on it. One of the places we went this year was the Twin City Opera House in McConnelsville, Ohio.
This was another great trip. The building itself is still in operation as a theater during the day, but at night and on the weekends it is open for ghost hunting. Our kind of place!
This location has been featured on some of the ghost shows on TV such as, "My Ghost Story."
If you look into the history of the building, you will find some fascinating fast, but what intrigued us mostly about the location is the history that has been pieced together over thousands of paranormal investigations.
The main website for the location is:
http://www.operahouseinc.com/
where you can find out more about the opera house and some of the events that have planned.
Of course with Dark Shadow Ghost Tours, we are concerned more with the paranormal, so we looked at the website:
http://www.twincityoperahouse.com
for information.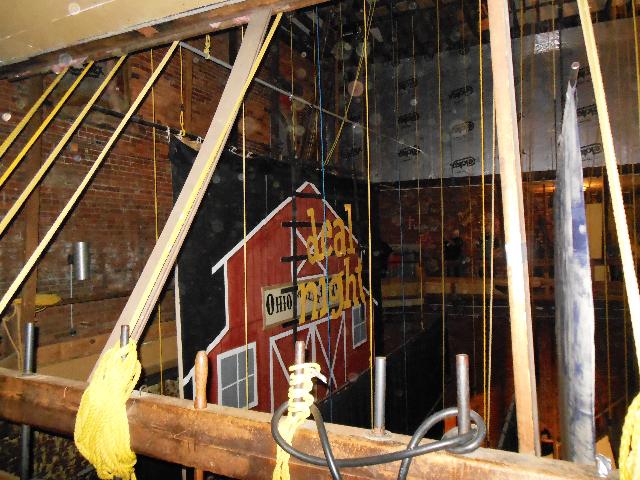 This is where this location starts to get interesting. Through thousands of paranormal investigations (mentioned above), a history was put together about and actress named Victoria, her daughter, Elizabeth, and Elizabeth's father, Red Wine Robert. It turns out that Elizabeth was extremely ill one night and her mother had to go across the street to the Opera house for her performance. Normally, Elizabeth would go with her father, Red Wine Robert, up on the catwalk to watch the performances. This night, Elizabeth stayed in the hotel alone due to illness and was in bed. When her mother returned after her performance, Elizabeth had passed.
You can read more about this story on their paranormal website, and review some of the evidence we collected on the trip on
PANICd.com
.
View more photos from our trip at:
http://www.darkshadowghosttours.com/2014-twin-city-opera-house.html